History
WE ALSO LIKE TO LOOK BACK SOMETIMES. BUT WHAT WE LIKE EVEN BETTER IS LOOKING INTO THE FUTURE.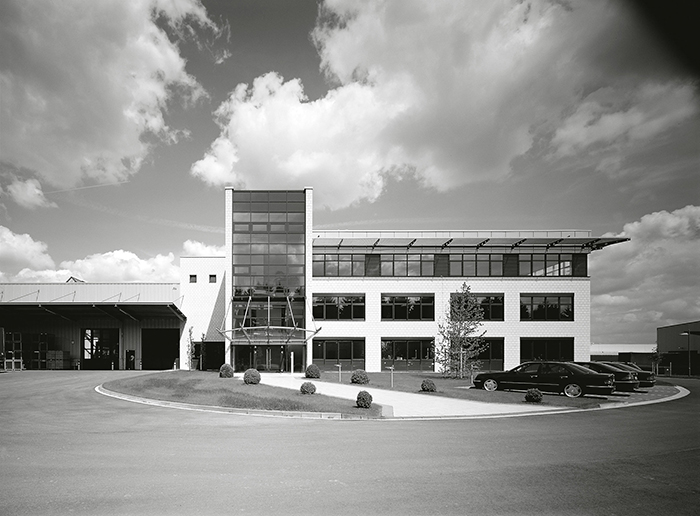 Our company was established in 1935 by Mr. Willi Pflitsch in Bielstein near Wiehl in the "Oberbergisches Land" east of Cologne. Since then we have exclusively specialized in the manufacture of die cast parts made of aluminum and zinc, thus building up well-founded know-how. Today, we are a successful medium-sized company on the international market.
Our guiding force has always been both simple and binding: To provide our customers optimum service and to exclusively manufacture technical products characterized by top quality and reliability. Without any ifs or buts.